Cervical cancer is a disease affecting thousands of women every year worldwide. It is one of the most deadly types of cancer in women, and yet is the most easily preventable.
The cancer is often aggravated by chronic pre-cancerous diseases such as human papillomavirus (HPV). In turn, the HPV infection comes out as genital warts. Human papillomavirus (there are more than 100 related viruses in the group), attack the skin cells of the external genitalia, anus, oral cavity and pharynx.
Infection with HPV is very common, although in most cases the human body is able to fight the infection on its own, sometimes the infection becomes chronic.
All of these diseases can show the following symptoms, so if they apply to you it is recommended that you immediately consult a specialist and undergo an urgent medical examination:
bleeding during sexual intercourse;
pain during sexual intercourse;
bleeding in Menopause;
bleeding between periods;
aginal discharge with an unpleasant odour;
bloody vaginal discharge.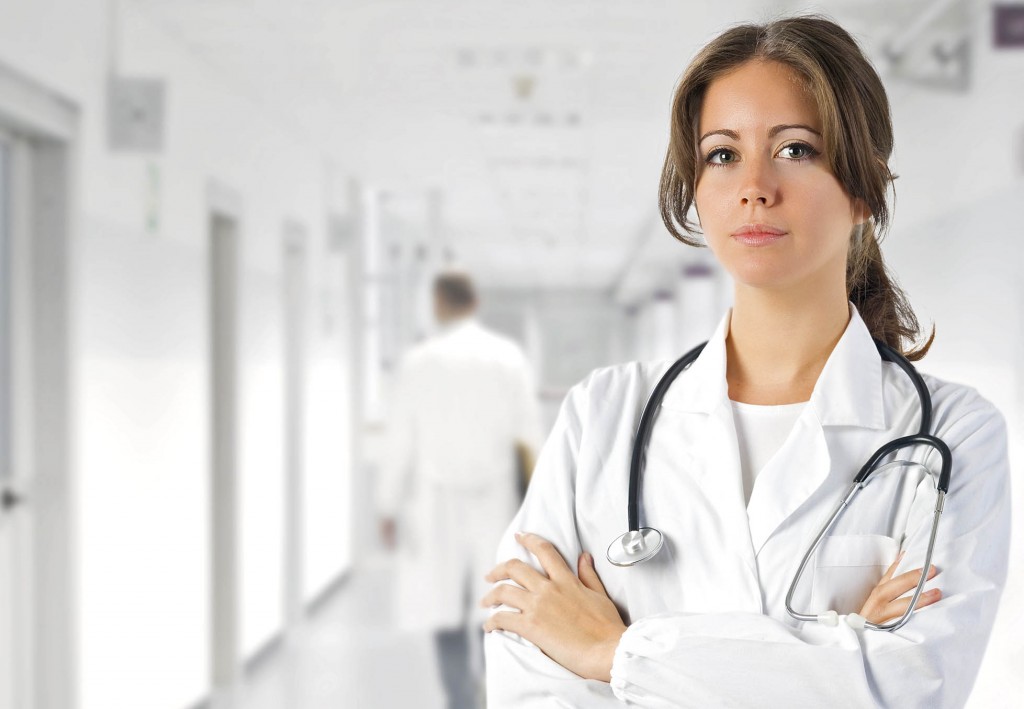 But the main protection against these diseases remains prevention and timely vaccination. As for preventative measures, doctors recommend the following:
avoid starting sexual activity at an early age;
avoid multiple sexual partners;
avoid smoking;
avoid stress;
medical surveillance of both sexual partners;
timely vaccinatation.
Mandatory preventative health measures include:
preventative vaccination at age 9-16 years (with quadrivalent vaccine);
preventative vaccination by the age of 45 (with quadrivalent vaccine);
a regular Pap test (Pap smear).
Vaccination – is one of the most important ways to prevent these diseases. However, it is important to know that the vaccine does not treat HPV infection or HPV-related disease, such as cancer.
Thus, regular preventative maintenance, medical examinations and timely visits to a doctor not only help to identify and treat the disease in its early stages, but also help to eliminate possible associated cancers.
Dr. Ria Kyriakidou – Savvidou,
 a specialised surgeon, gynecologist-obstetrician,
member of the Pancyprian Medical Association (PMA),
the Limassol Medical Association,
the Cyprus Association of Children and Juvenile Gynaecology,
the Company for Pathology of cervix and Colposcopy.