Spatium Trading Ltd was founded in 2005 and operates in Nicosia as an importer and distributor of cosmetics and beauty equipment from well-known, established overseas companies. At present the customer base is over 1000 centres?, consisting of beauty salons, spas, and hotels.
The Spatium mission is to inform and support its customers, based on experience, excellent quality and service.
Spatium Trading's achievements
The company has earned many international awards over the years:
International award Newcomer of the Year 2011;
The best turnover (in terms of population) in 2009;
Best BC-agent in Europe 2009.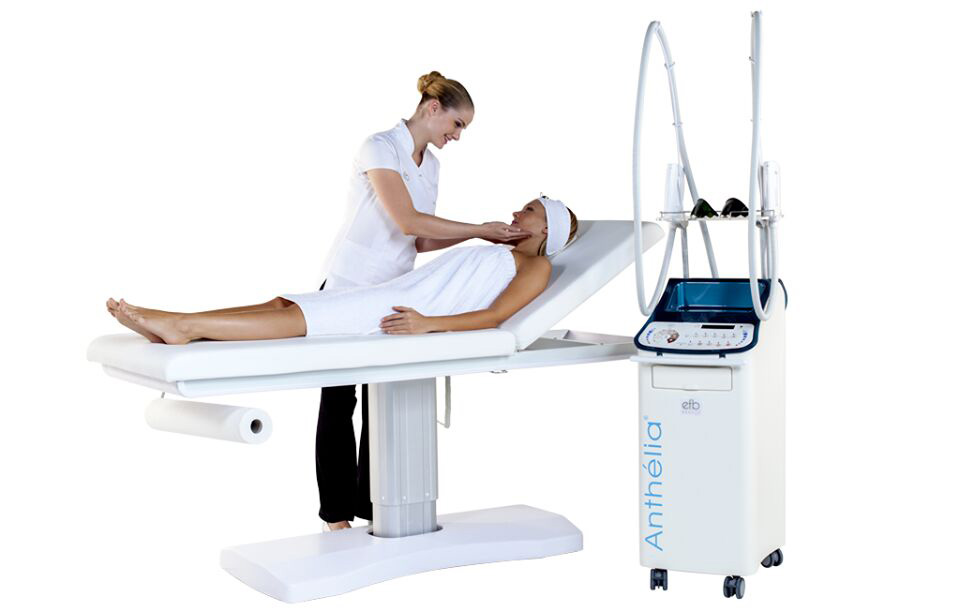 Spatium Trading also supplies branded cosmetic products to beauty salons and spas, such as:
Bernard Cassiere Paris;
Simone Mahler Paris;
Gelosofy gel nail polish;
Astonishing Nail nail polish and acrylics;
Gharieni medical equipment;
ADM medical systems;
Professional make-up from Essential;
EFB medi IPL;
maXelle.
Beauty salon equipment in Cyprus
In addition, Spatium Trading offers a wide range of cosmetic products and beauty equipment for beauty salons and spas, namely:
Depilation tools
Wax, wax strips, wood and metal spatulas.
Products for paraffin
Special gloves, brushes and other accessories.
Manicure and pedicure equipment including nail sticks, tweezers, professional scissors, etc.
Consumables for the office
Here you will find gloves, wrapping films, disposable underwear, cosmetics, pads, couches, and much more!.
Cosmetology equipment cabinet
Spatium Trading offers specialized equipment for manicures and pedicures, depilation and paraffin.
Equipment for spa treatments (face and body):
Multifunctional beauty aids, specialized and tailor-made systems, lenses, chairs and armchairs, tables and cosmetic cabinets.