SyncView security & protection company offer modern alarm and security systems of the highest level. Their products and services fulfill all the rules and standards of commercial and personal security in Cyprus.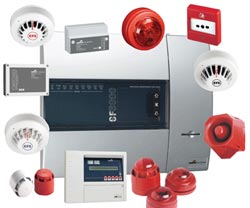 Strong locks and additional protection on windows is no barrier for wrong-doers who can pick a lock in a matter of minutes. This is why SyncView security & protection company offers a variety of security systems to protect your property in Cyprus from unwelcome guests.
SyncView security & protection company will also take care of your personal safety on Cyprus by installing modern types of fire alarms.
By merging high technology and professionalism, the company can offer its clients a better quality of life and give them the feeling of safety and calm.
Specialists of SyncView security & protection company will take over your protection on Cyprus 24 hours a day, 7 days a week, and 365 days a year!
SyncView security & protection company offers the following services:
Security alarms in Cyprus
The modern security alarm systems аre extremely elaborate with numerous motion sensors, аn autonomous power system, police and owner alerting systems and an alert signal – enough to deter any criminal.
Fire alarms in Cyprus
This is an integral part of any security system and warning of a fire at its initial stage is not only important in saving a private or commercial property, but also with saving the life of both you and your colleages.
Video monitoring in Cyprus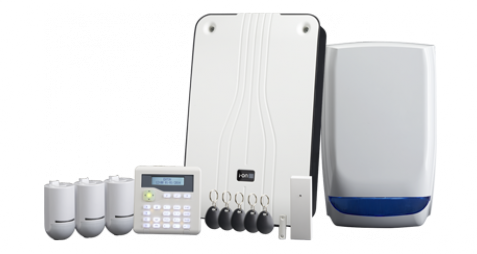 It is a modern and efficient means of control of your property allowing you to spot any attempts at trespassing. Video records from monitoring cameras can become a source of information for the police and conclusive evidence at court.
Video monitoring systems allow the client to control the quality of work of their employees and the overall situation on the property.
Video door phone on Cyprus
The typical feature of video door phone systems is that you can see who is outside your door. You receive round the clock monitoring over your apartment and the ability to monitor and control access to your property.
Access and work time logging systems in Cyprus
This is a collection of electronic systems which not only control the work of company employees, but also ensures safety of access to your commercial facilities. After installing this control system you will feel its economic effects very quickly as it allows you to monitor the working hours of your employees and becomes an incentive for them.
Photo Gallery