New bar-restaurant on the beach in Larnaca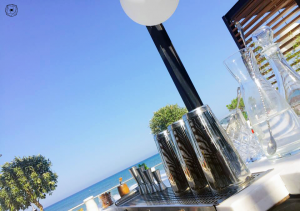 Bolivar House is a modern restaurant in a restored mansion, recently opened on the beach in Larnaca.  Located in the centre of the promenade in the 'Blue Flag' area of Finikoudes and McKenzie beaches, the restaurant has already managed to attract the attention of the island's residents and tourists.
The opening of Bolivar House is a gift to anyone who loves spending time in a friendly family atmosphere, and the sea views and gourmet cuisine can be enjoyed in either the comfortably equipped outdoor area or in the stylishly furnished dining rooms.
Restaurant menu
Chef Kiriakides Orestis and his team of professionals have created for you a Mediterranean menu with a French accent, which will surprise you with some amazing and unusual combinations.  For example:
Snack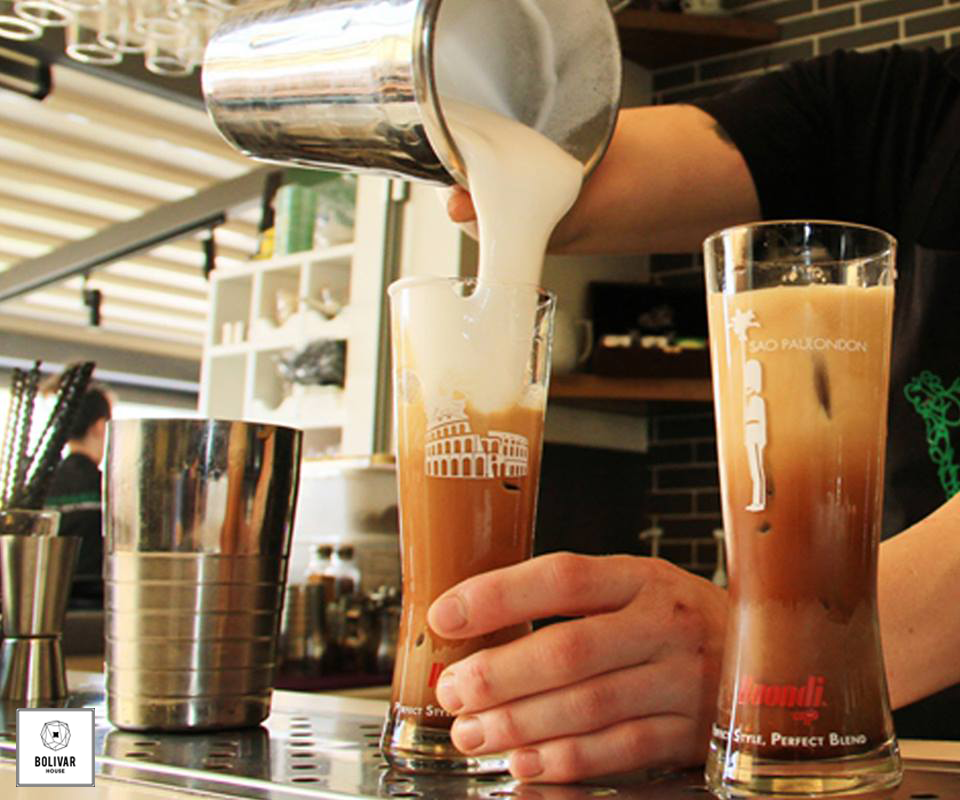 Bolivar House offers several kinds of snacks. Try the grilled pear with gorgonzola cheese and prosciutto (Italian ham), nuts and a herb and berry sauce (€6.90). Traditional halloumi cheese (€ 7.50), wrapped in filo pastry with figs, will delight you with its combination of textures. Chicken liver pate (€6.80) with wine sauce, onion marmalade and fresh crispy toast has a delicate taste and is a delicious and elegant appetizer from the French gourmet.
For the lovers of seafood, the chef will cook shrimp wrapped in kataifi dough (€9.90,) marinated in a curry and basil sauce, or octopus carpaccio (€9.90), with smoked eggplant and a citrus sauce.
To keep you satisfied before the main course, there are salads with salmon and fried shrimp with orange sauce (€13.60) or chicken fillet, grilled, with cherry tomatoes, quail eggs and Graviera Amfiloxias cheese (€11,90).
There is seafood and fresh vegetables, herbs, meat, fish or chicken, seasoned with sweet and savoury sauces perfectly blended together.  Pay attention to the original filings and the preparation of the hot dishes, and enjoy with a good glass of wine.
Main dishes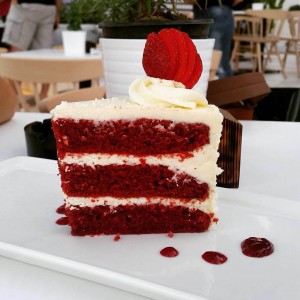 This section is filled with dishes served with a variety of accompaniments. If you order the stuffed calamari (€16.80) for example, the chef will serve it with shrimp, flambéed with ouzo and spinach.
Chicken is served with asparagus and new potatoes (€16), and the veal (€23) and beef (€23.50) is served with mashed or baked potatoes.
Amongst a variety of main dishes on the menu is the restaurant's signature dish – Burger Bolivar (€13.80), using high-quality beef with pickled cucumber, lettuce and French fries.
There is a choice of toppings for your burger: cheddar cheese, bacon, fried egg, caramelized onions, blue cheese, etc.
Complete the meal with a dessert – crème brulee or chocolate biscuit (€5.50).
Activities at the bar-restaurant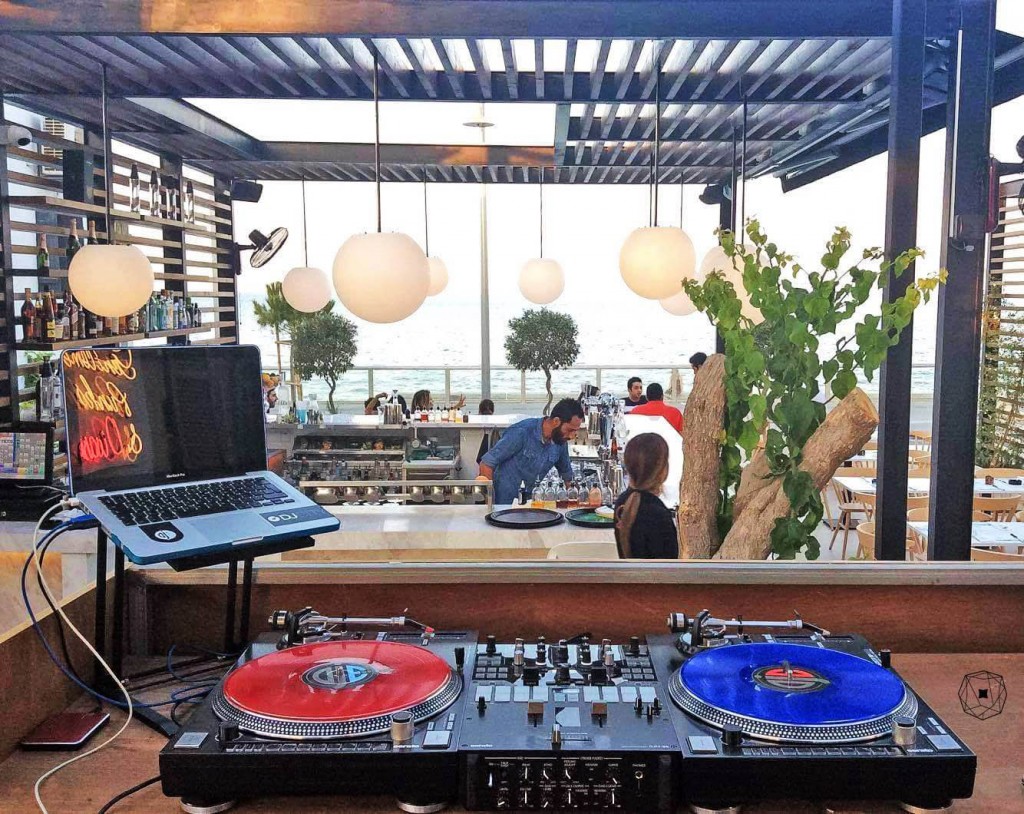 Bolivar House is a great place to relax, go on a romantic date or host a party.
Every Friday, Saturday and Sunday, starting from 21:00, the restaurant holds parties with DJs, and offers a variety of cocktails.
This is a great place to spend with friends over lunch or dinner. Reservations can be made over the phone in advance.
Bolivar House was created in order to satisfy the needs of every one of its visitors, catering to all tastes and budgets.
The price of a meal varies from €5.50 to €24 and the average bill per person for a three course lunch – appetizer, main course, dessert and a glass of wine, is around €30.
Although the restaurant is newly opened, the staff are a professional and qualified catering team who made our visit memorable with the excellent service, interesting dishes and spectacular views of the promenade.
Discount for Cyprus Inform cardholders – 10%