Pet City, a store with products for animals, opened in Nicosia in 1995 and became one of the first pet stores in Cyprus. For over 20 years the store has received well-deserved fame due to the kindness and responsiveness of its staff.
Every year Pet City gains momentum, and the number of customers who prefer to shop in a friendly and hospitable environment is growing rapidly. The top priority of the store is to provide competent advice and assistance to clients in the selection of products for their pets.
Products for pets in Cyprus
The pet product industry offers consumers an incredible amount of accessories and special items.
This modern and spacious pet shop, along with basic accessories such as wheels for hamsters, also carries expensive luxury products, such as leather carrying bags for dogs or cats.
Always in stock:
vitamins and nutritional supplements for animals;
food for cats, dogs, small rodents, aquarium fish, birds, and so on;
collars for dogs and cats;
leashes in various lengths and colours;
pet utensils;
cages for birds;
aquariums;
decorative items for aquariums;
filters and pumps for aquariums;
trays and fillers for toilets;
products for animal hair care;
mats for dogs and cats;
toys and treats for dogs and cats;
clothing for dogs and cats.
Pet Care in Cyprus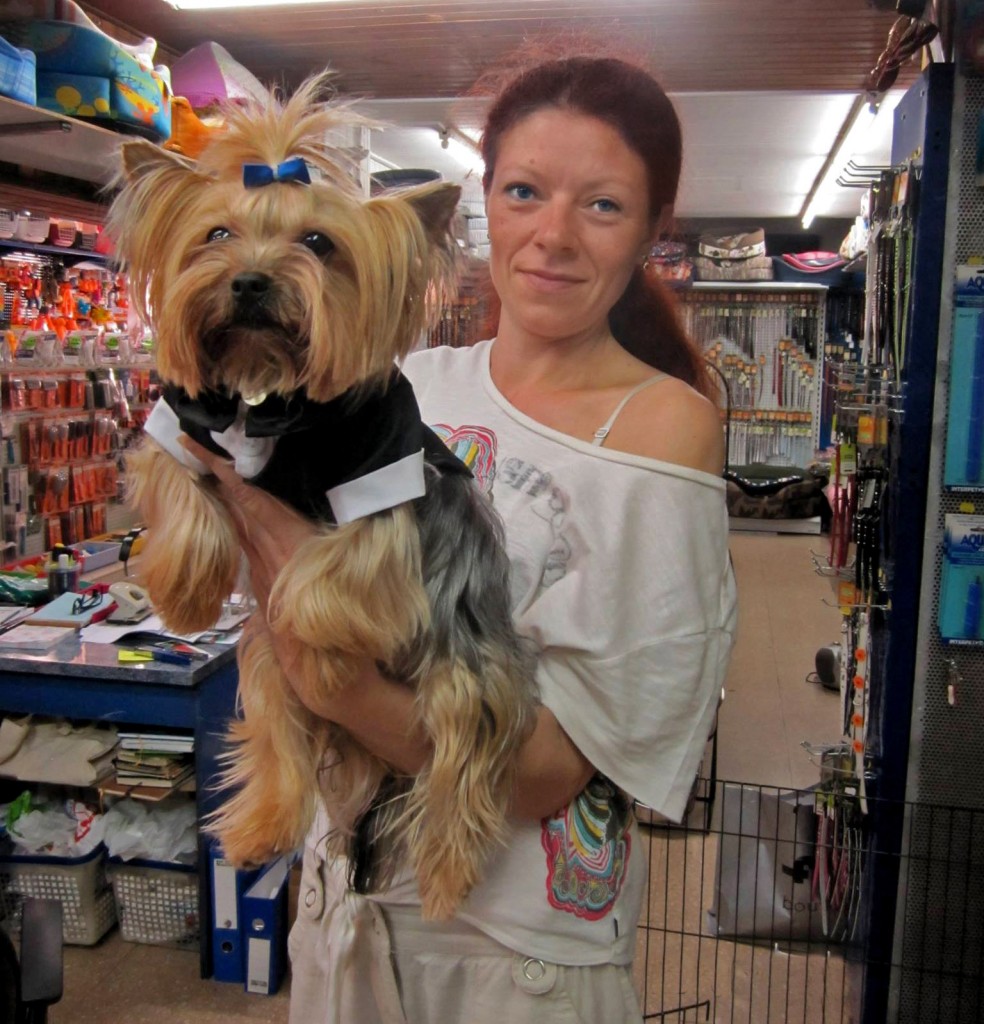 Pet care is one of Pet City's services, and the store has a qualified groomer, who will always help improve the appearance of your pet.
It is important to note that Pet City does not rush through any procedures and all pets are cared for in a comfortable and relaxed environment, without the use of muzzles, eliminating any unnecessary stress.
Grooming in Nicosia:
Grooming of dogs and cats;
combing and styling;
trimming;
bathing, using professional tools;
cleaning ears;
nail trimming.
Photo Gallery