History of Yiannis Sergides Creations
Yiannis Sergides Creations was founded in 1983 in Nicosia, by Yannis Sergides, a master of ironwork.
For more than 30 years Yannis Sergides has been creating unique works of art and decor in metal, wood and stone, which are perfect for the home or office, and make original gifts for friends, relatives or business colleagues.
Unique ironwork artist Yannis Sergides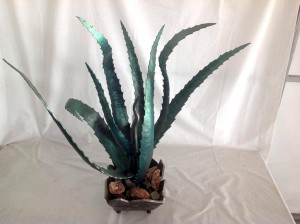 Yannis Sergides  is a unique blacksmith and ironwork master in Cyprus, with 33 years of experience. He inherited his love of forging and metal art from his father and grandfather, who were also blacksmiths. This is a traditional family business.
Now his children, a son and a daughter, help Yannis in his work. His team also includes several journeymen, who were taught this craft by Yiannis. However, the main ironwork is still done by the artist himself.
Materials for the forged products
Yannis Sergides prefers to work with iron, but combines this with different materials such as wood, granite and stone.
In addition, a blacksmith works with all types of metals and metal alloys such as iron, brass or copper.
Forged products on order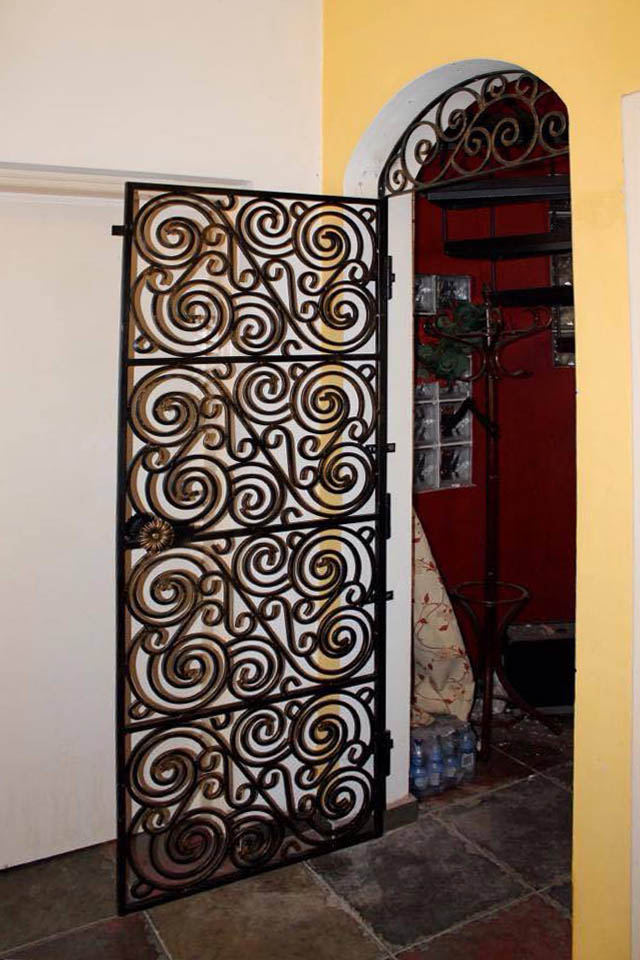 Yiannis Sergides Creations is engaged in the manufacture of forged products to order.  It can create original works of art based on your most imaginative ideas.
Each item is priced individually and depends on the size, materials used and the time it takes to produce.
With more than 30 years experience, Yannis Sergides has a large portfolio in the following categories:
canopies
artwork
gates
staircases
furniture
window grills
candle holders
signs
fireplaces
Yiannis Sergides' designs and ideas are offered free of charge.
You can be sure of durability and reliability when ordering forged products from Yiannis Sergides Creations.
Photo Gallery