Dancing classes in Cyprus for both professionals and amateurs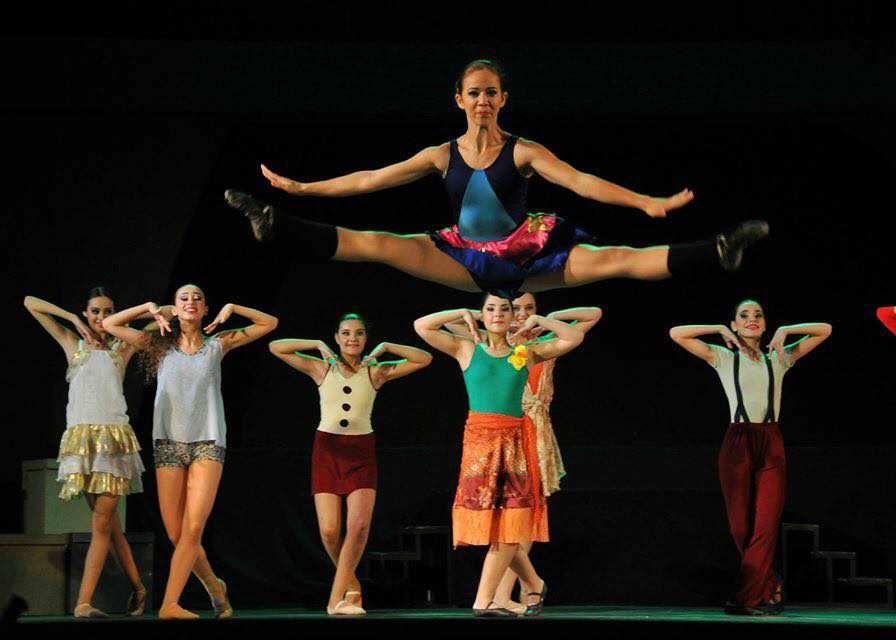 The art of dancing in Cyprus is extremely popular and you will find many schools in each city offering to teach you a particular style.
Do you wish to become a professional dancer, or are you looking to get in shape and improve flexibility? Maybe you're looking to meet new friends who share your interest. Any of these reasons is sufficient to enroll in dance school.
So, which school should you choose? Today we will tell you about the school of Maria Messis.
The Dancing School of Maria Messis
This dancing studio was created in 1982 by Mariya Messis, a teacher of dancing, and is located on Middle Street, Agia Irini, 6, Limassol.
The Dancing School has all levels – beginners, students with experience and professional dancers.
Since its beginning in 1982 the dance studio has staged 17 performances in the Municipal Theatre in Pattichion and the Green Theatre in Limassol. The students of the school also participate in various local events and national and international competitions.
Experienced teachers work here, each with firsthand experience of the 'big stage' and are ready to share their experience and knowledge.
The Dancing School of Maria Messis teaches:
Classic ballet (the Vaganova or the British RAD system);
Modern dancing (contemporary and modern);
Hip-hop;
Funky-jazz;
High heels class,
Stretching and strength training;
pilates;
theatrical skills.
Both one-on-one and group classes are held.
The founder and owner of the school, Maria Messis
Today she is a professional dancer, a teacher and choreographer. She graduated from the state school of ballet in Cologne, Germany and later danced with the Stadttheater Aachen company in Germany, Belgium and the Netherlands. In 1982 she opened a dancing school of her own in Cyprus.
Маria Messis, a famous Cypriot choreographer with more than 30 years experience and the founder and permanent art director of the cultural association, Dimension. She has prepared many performances for the dancing group of this association both in Cyprus and abroad. She cooperated with the Cypriot Theatre Organization. Her performances have been appreciated by spectators of Cypriot theatres, Ethal and Skala, аs well as the Kypria festival and other large events.
Maria's service record includes joint work with the Presidential Orchestra of Russia, the Kremlin Orchestra, the Osipov Orchestra, performances in the theatres of Moscow, Saint Petersburg, London, Paris, New York, Hamburg and Berlin to name a few.
Teachers of the dancing school
Hamilton Monteiro
The dancer was born in Cabo-Verde, Аfrica. He graduated from a state dancing school in 1996 and has been working and studying in New York thanks to funding from Alexander Onassis. He's performed with such famous actors and groups as Bill Young and Dancers, the Terry Creach Company, Bill Jones, Colin Thomas, Barbara Grabell and others. He now lives in Cyprus and teaches the art of dancing in the University of Nicosia. He teaches contact improvisation and the release techniques at the school.
Eva Middle
She is a professional dancer and teacher of dancing who studied at the Amsterdam Art School in the Netherlands, and the Middlesex University dancing school in the UK where she later worked with many famous dancers and choreographers. She dances in the Dimension dancing group in Cyprus, and has performed many times both in Cyprus and abroad – Israel, China, the UK and Russia.
Mariella Georgiadou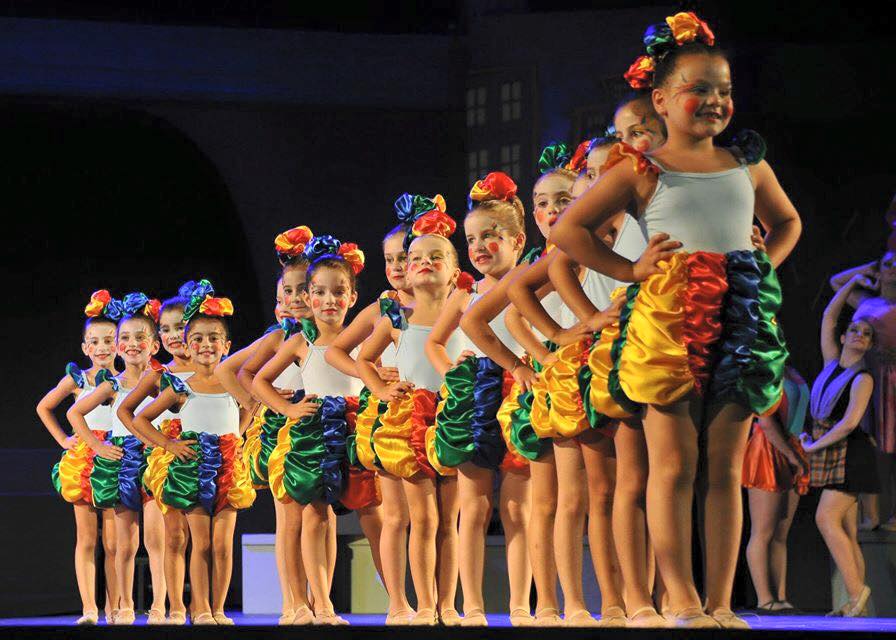 She graduated from the professional school of Rallou Manou in Athens and is a dancer in the Dimension group. She spent 12 years in Greece where she participated in a television show and concerts, worked with famous choreographers including Germany Brown, the choreographer to Jennifer Lopez and Victoria Secret, and Natalie Fotopoulos, the choreographer of the American show 'So you think you can dance'. She also danced with famous singers such as Anna Vichi, Despina Vandi, Sakis Rouvas, Elli Kokkonou and others.
She has seven years experience as a dance teacher in a private school in Athens.
Melina Theodosiu
She is a ballet teacher with 25 years experience, graduating from the Rallou Manos School in Athens where her dancing career began (to be continued in Sydney, Australia). In Cyprus she performed with the Dimension group and also participated in its foreign performances.
Аndri Liasi
Andri Liasi is a dancer and ballet teacher (British RAD system). Аndri has taken a course of Stella Man in the London school of dancing, she is a participant of the Dimension dancing group and teaches dancing and choreography.
Andri Liasi also trains students of the dancing school for a classic ballet exam for the Royal Dance Academy. Four dancers of the school have taken a casting and were officially accepted into International Ballet and invited to participate in the Contemporary contest in Bari, Italy.
Photo Gallery