CTL Eurocollege is an Institution of Higher Education registered with the Ministry of Education and Culture of Cyprus, in compliance with the Law for Tertiary Education 1996-2010-2013. No effort is spared in maintaining quality assurance procedures.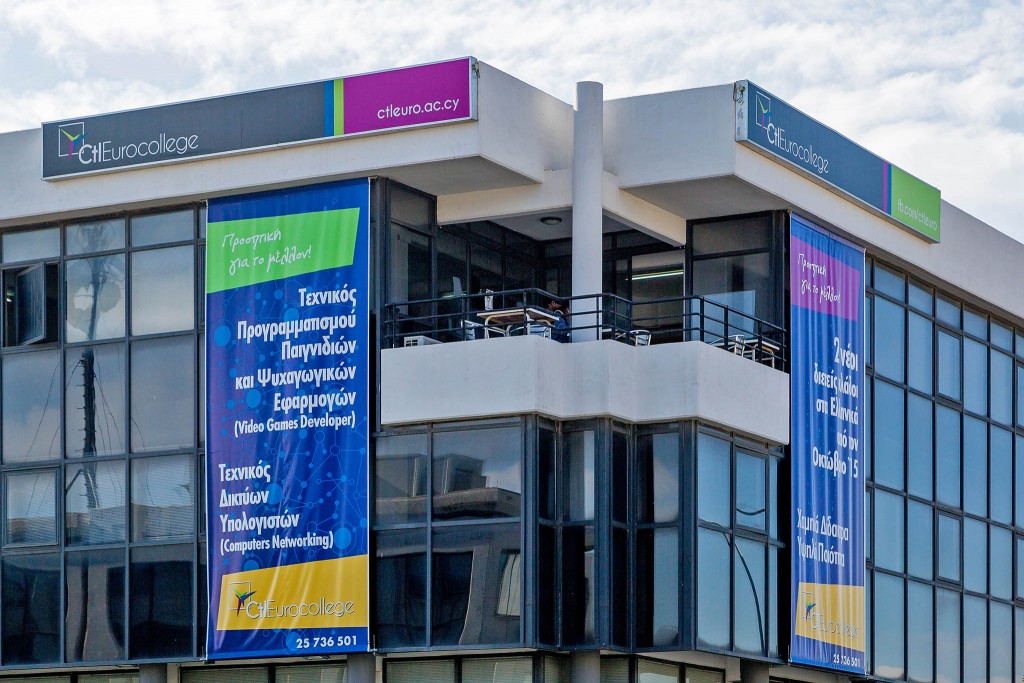 Within these procedures CTL Eurocollege already has a number of courses successfully accredited/certified by the Accreditation Council (SEKAP) of the Republic of Cyprus.
CTL Eurocollege has a proud history dating back to 1966 when it was registered under the name of CTL Academy (Famagusta Academy). Due to its quality procedures and strict regulations it became the favourite school for excellence within the City and District of Famagusta.
For the past 25 years the Institution has operated in Limassol under the name of CTL Eurocollege. There is constant development of programmes of study by upgrading and adjusting them into today's needs, and by introducing new programmes of study for which interest has already been expressed or is anticipated.
CTL Eurocollege is focused on academic excellence through peerless teaching methods and the passion of the staff and students.
Programs and level of study
Postgraduate:
MBA – Masters in Business Administration   (1 year F.T.,2 years P.T.) (92 ECTS)
Undergraduate:
Bachelor Degrees – 4years F.T. (240 ECTS)
Business Administration
Hospitality Management
Computer Science
Management of Information Systems
Accounting
Diplomas – 2 years F.T. (120 ECTS)
Business Administration
E-Business
Marketing and Public Relations
Web Design
Travel and Tourism Management
Hotel Administration
Computer Studies
Law
Office Management and Administration
Accounting
Marketing
Video Games Developer
Computers Networking
Short Courses
Travel and Study English
Summer and winter short courses for school students of all ages, who want to combine travelling and learning in Cyprus. Use your vacation time to improve your English; a clever way to make the best of your holidays. CTL Eurocollege offers intensive courses in General and Business English at all levels, from beginner's to advanced, covering all levels of the Common European Framework of Reference for Languages CEFR (A1, A2, B1, B2, C1, C2).
The purpose of these groups is to combine learning with fun, with a variety of everyday activities and organizing trips and excursions to popular places on the island of Cyprus. Accommodation assistance in low cost hotels, as well as lunch in the college's cafeteria, can also be provided on request.
Join the fun-packed summer or winter courses now! Choose from the one week, two weeks or three week packages.
Courses for Adults
English IELTS
This Course is aimed at students at the threshold of intermediate and upper intimidate levels.
Greek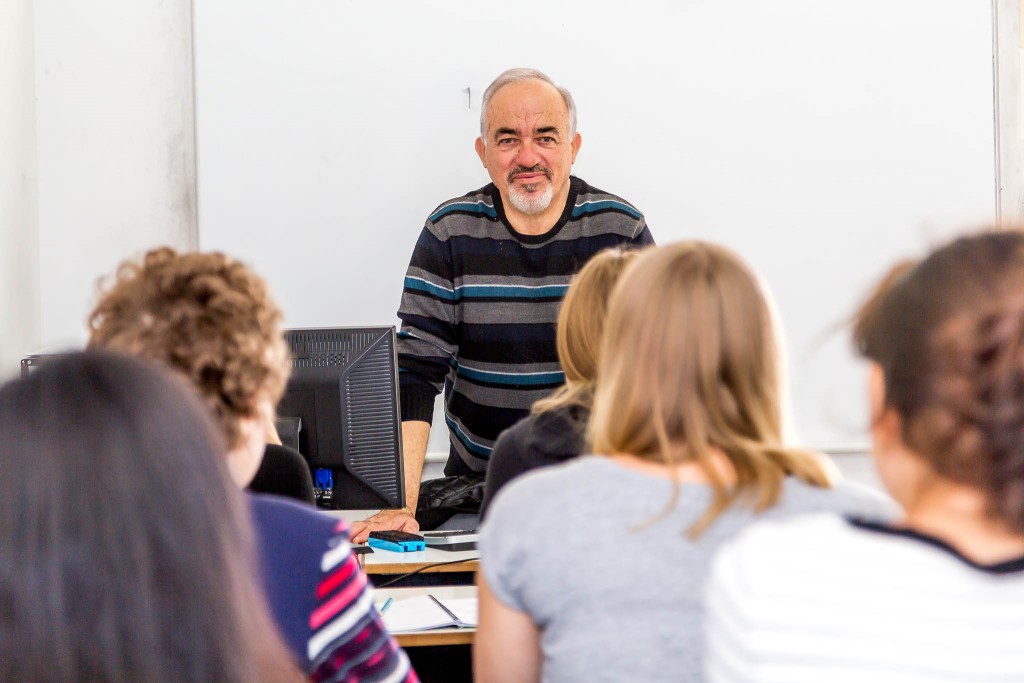 This course is ideal for both professionals and students whose native language is not Greek, wishing to develop their skills in Greek for business or academic purposes.
A certificate will be issued on successfully completing the course and passing the final exam.
Russian and Spanish
This Course is ideal for professionals wishing to develop their skills in Russian or Spanish for business or academic purposes.
Participants will be issued with a certificate upon successfully completing the course and passing the final exam.
English for Oil & Gas
This course is ideal for those intending to seek employment in the oil and gas industry, or as a refresher for those already working in the sector. Participants will be issued with a certificate on successful completion of the course and passing the final exam.
Through the experience and professionalism CTL Eurocollege offers 100% visa Guarantee!
Obtain a European-recognized qualification at CTL Eurocollege and experience student life in our international community.
Three semester intakes per year: Autumn, spring and summer.
Apply for your student VISA now and study in Europe!
Photo Gallery