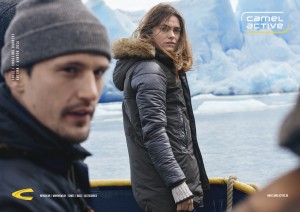 Camel Active — a world famous German brand of clothing and footwear for people who prefer an active lifestyle.
Camel Active makes everyday modern clothes — jackets, trousers, knitwear, shirts and T-shirts, as well as a variety of accessories, shoes and bags. Regardless of whether it's a vibrant city or a vast landscape, the always comfortable and practical clothing from Camel Active inspires discovering new countries and cultures.
Travel Clothing
Camel Active's clothing meets all the needs of modern men and women who are committed to an active lifestyle and love to travel. Inspired by trips to distant lands the casual wear and shoes at Camel Active combine only high-quality natural materials with functional details and fabrics.
The combination of different textures and quality of the material is the hallmark of Camel Active clothing's collections. Functionality and adaptability fit together perfectly thanks to various kinds of material processing, such as impregnation, waxing and the use of the membrane fabric, Gore-Tex.
There are Camel Active speciality stores in more than 50 countries, including Cyprus.
Camel Active stores in Cyprus are in Nicosia, Larnaca, Limassol and Paphos.
Camel Active Men's clothing in Cyprus
Camel Active clothing line for men includes denim clothing, clothing for travelling, urban clothes and, of course, a variety of accessories. Smooth cut and high-quality materials provide comfort and functionality.
Jackets;
vests;
pullovers and sweaters;
shirts;
polos;
T-shirts;
trousers;
jeans;
footwear;
bags;
scarves, hats, belts and other accessories.
Camel Active Women's clothing in Cyprus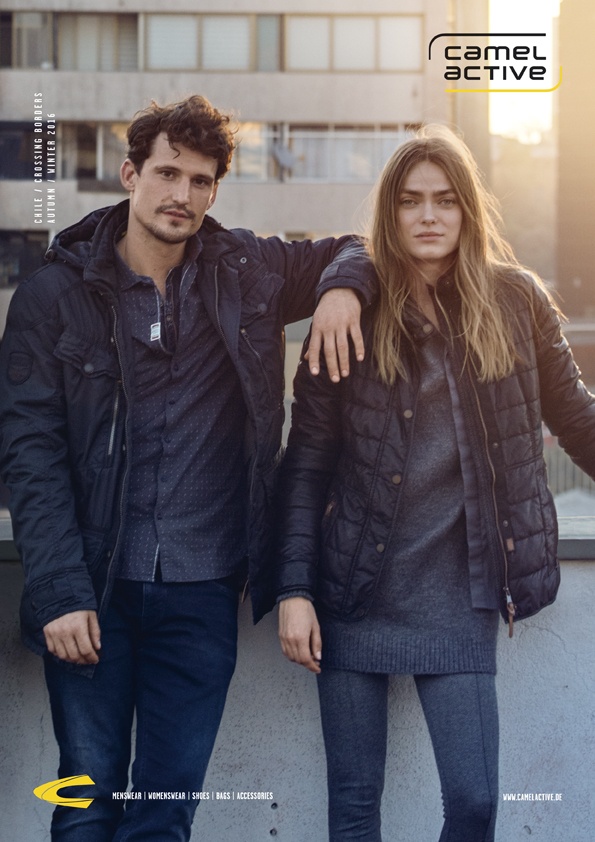 The practical and comfortable women's Camel Active clothing line is designed specifically for active women and includes items for everyday wear and comfortable clothes for travelling.
As with the men's collection, the casual clothing for women combines wonderful fabric with original drawings and designs.
Jackets;
coats;
sweaters and blazers;
sweatshirts;
jeans;
leggings and trousers;
T-shirts;
shorts;
skirts;
scarves, ponchos, hats, gloves;
footwear;
bags.
Photo Gallery