The company was formed in 1978 and a year later Marchona began producing prefabricated cast-iron fireplaces in Cyprus.
Years of conscientious work enabled the company to become the leader in the field and they began to work with the best, both in quality and design, European companies, such are Cheminees Philippe, Godin (France), Hergom, Trafofart (Spain), Chimineas Barchellona, ​​Jotul (Norway ), Burlay (England).
Today, the company has a well-developed network of shops all over Cyprus – namely in the following cities:
Marchona – is the best solution for those looking for guaranteed quality.
Double guarantee
A purchase here is always accompanied with Marchona's guarantee and a warranty from the manufacturers. Most models have a lifetime warranty.
At Marchona you will always have a consultation regarding the necessary maintenance and offers of professional help.
The range of Marchona products
Fireplaces in Cyprus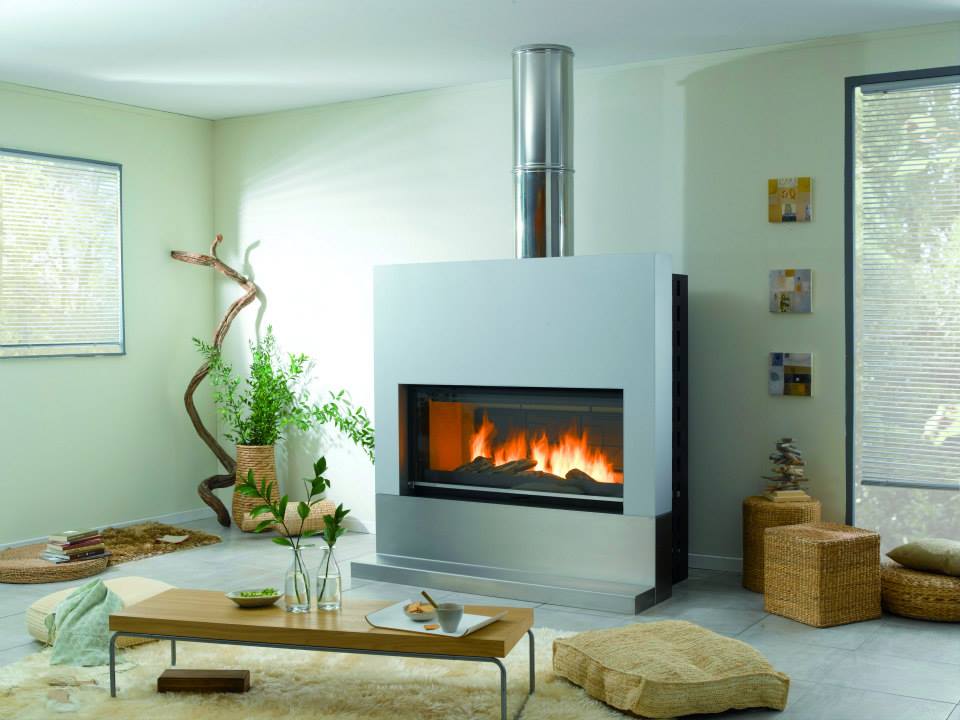 The company's stores have more than 70 different models of prefabricated fireplaces – including electric and gas fireplaces.
Depending on the design of the furnace the fireplaces are divided into three types:
Brick fireplaces
Cast-iron fireplaces
Prefabricated fireplaces made with the refractory material and with an iron chimney cap.
Among other things, fireplaces can be also classified by the presence of the door:
open
closed, with lattice or door
At Marchona you can find any fireplace that meets all your desired criteria.
Accessories and special cleaning materials
Additionally, at Marchona you will find accessories and decorations, as well as special cleaners for the chimney and other parts of your fireplace.
Matches
Amongst other things, the company specializes in the manufacture, import, and distribution for the domestic market, a wide range of domestic matches and has an assortment of more than 60 different models.
Heating stove
Magnetizer
Magnetizer – is unique equipment used for water protection from salt, scale and corrosion prevention (in a centralized hydraulic system of heating, swimming pools and jacuzzis), and to reduce the fuel consumption (in cars). Magnetizer is also used in agriculture.
Air coolers
In Marchona stores you can buy or rent different types of air coolers.
Other services
In addition to renting, the company also provides services such as maintenance and professional help.
Experienced technicians will install the necessary
Photo Gallery