The company Yiannakis Kokkinos Ltd was established in 1967 by Mr. Yiannakis Kokkinos and has been successfully working in the industry of construction material supplies. With its headquarters in Famagusta, the company was hurt seriously as a result of the Turkish invasion in 1974, when it lost all its assets.
But it was not an obstacle for such an energetic person as Yiannakis Kokkinos, who not only restored his company by moving the office to Limassol, but also expanded the choice of goods on offer with a wide range of handles, door knobs and furniture, with wooden floors being added in 1992.
In 2002 Mr. Paraskevas Kokkinos became the head of the company as sole shareholder, and performed a wave of changes by introducing such an important business as interior design.
Successful modernization and widening of the range of goods on sale, including floors, acrylic tabletops (Corian), sliding doors for closets, ceilings, partitions, false floors, materials for interior covering (HPL), doors and hardware, allowed the company to take a leading position in the market and is now considered оne of the largest firms in Cyprus with the fullest range of decorative lining.
Despite its outstanding success the company still has ambitious goals and focuses on continuous improvement and enrichment of the range of finishing materials, without abandoning the development of its human resources and productivity to make the Yiannakis Коккinos Ltd company the most important player on the interior design market.
Subsidiaries in Larnaca and Paphos ensured Yannakis Kokkinos Ltd's presence in all the key cities of Cyprus, and allowed all inhabitants of the island to see the unique collections and high quality products, picked with great care for clients and presented in all KOKKINOS (ΚΟΚΚΙΝΟΣ) stores.
Company subsidiaries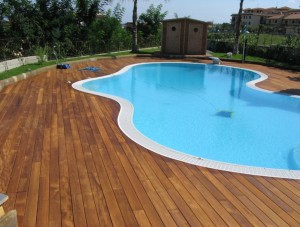 HARDWARE, COMPONENT PARTS FOR KITCHENS AND CLOSETS;
FINISHING MATERIALS;
PROJECT MANAGEMENT DEPARTMENT.
Handles and knobs
The company has an extensive collection of handles and knobs of unique designs, made of stainless steel, bronze, metal, zinc, аluminium.
Furniture items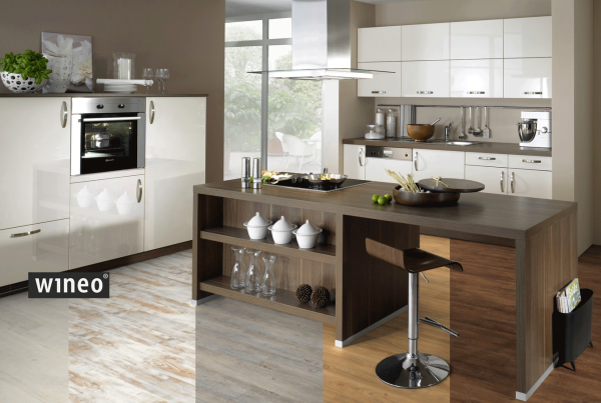 Yiannakis Kokkinos Ltd is a leading Cypriot company in the industry of furniture sales, which has a full range of products and components for ideal solutions for any kitchen and any house.
Yiannakis Kokkinos Ltd presents the following leading European brands on the market of Cyprus:
ARTURO SALICE – ITALY;
ADARC&C – ITALY;
SERVETTO S.R.L – ITALY;
CAMAR S.R.L – ITALY;
INDAUX S.A.U – SPAIN;
SIDERPLAST S.R.L – ITALY;
PROBOSQUIMICOSPLAS – PORTUGAL;
H. HEITZFURN. GMBH & CO KG – GERMANY.
Closets and sliding doors
Yiannakis Kokkinos Ltd offers its clients various samples of sliding doors for closets, with a frame made of aluminium, меtal, metal veneered with woodgrain, in combination with wooden surfaces made of melamine, of mirror and tinted glass produced by Austrian company SIBU, imitation leather and fibre.
Yiannakis Kokkinos Ltd represents the following companies on the market of Cyprus:
BORTOLUZZISISTEMI – ITALY;
INDAUX S.A.U – SPAIN;
SOGALEXPORTS – FRANCE.
Finishing materials
Floorings
Yiannakis Kokkinos Ltd shops present various types of flooring for interior premises made of laminated material, wood (parquet) and plastic as well as carpeting and carpets.
The company offers wooden and synthetic flooring аs well as manufactured grass covering.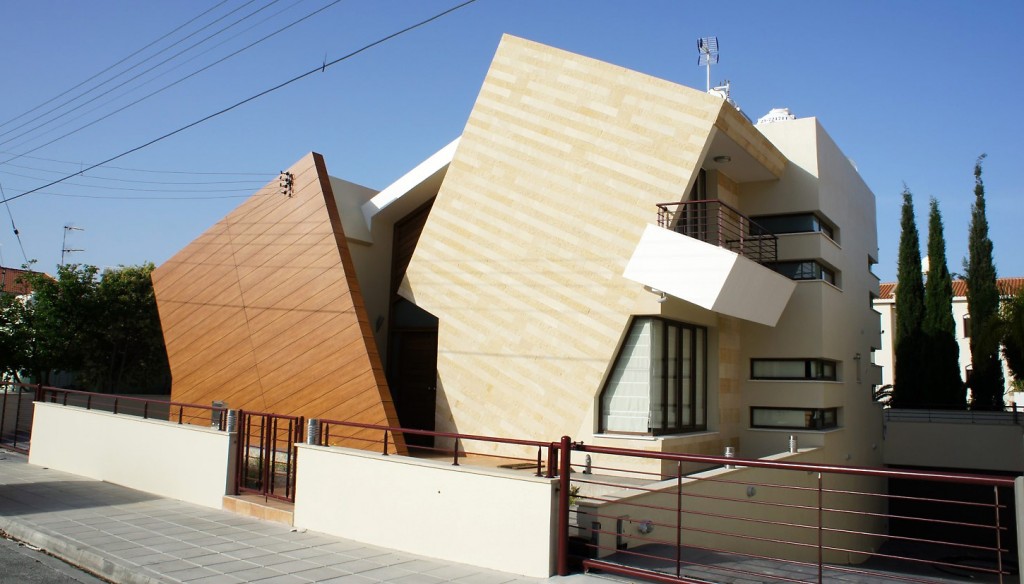 Lagoonawood
Rubber floor coating with innovation technologies of blocking at junctions ensure an ideal levelling of panels and quick installation.
The collection has a wide range of flooring with imitation wood with high-quality grain, which will exceed all your expectations for transforming your home.
Advantages of covering:
12 ultramodern samples of design imitating wood;
design systems clicking in with a patented installation technology Connect;
lower noise on impact as much as possible thanks to resistant surface;
durability, warmth and smoothness at junctions.

HPL – outer panels for decoration of buildings
In May 2009 the company started cooperation with the German company RESOPAL GMGH and Italian company PURICELLI, which specialize in producing HPL panels for outer decoration of buildings. The panels can imitate wood, marble, metal, or coloured surfaces, or picture prints or images depending on your choice.
The company specialists ensure correct installation and the impeccable maintenance of panels in each building.
Photo Gallery