Sea Museum in Аyia Napa
The Municipal Sea Museum Thalassa is located in the very centre of the city Аyia Napa on the Krio Nero Avenue, 14. Nero means 'water' in Greek, whilst thalassa means 'sea', which makes this address easy to remember. Concerts featuring local musicians are often held on the grounds of the amphitheatre near the museum.
Museum exposition in Аyia Napa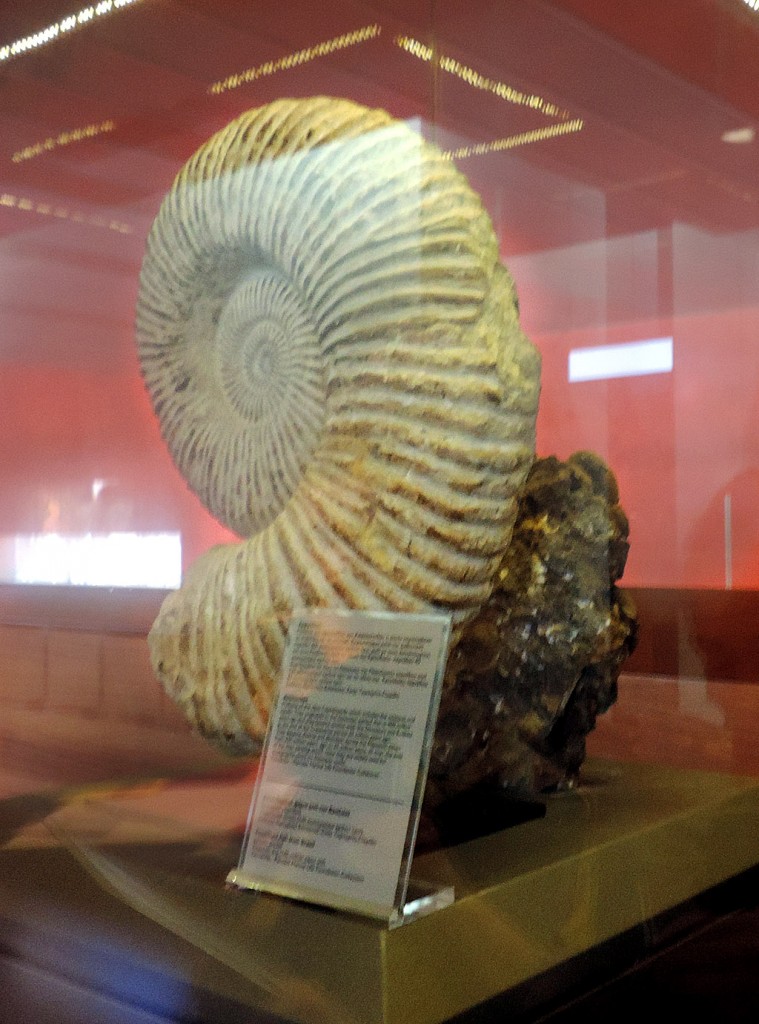 The museum is three storeys, where an extremely interesting exposition is located on six different levels. After a walk around the centre of the city, you will enjoy ducking into the cool atmosphere of the museum.
Visitors can immerse themselves in the world of sea creatures. There are stuffed animals and fossils, skeletons of animals, birds and fish to look at and beautiful shells and coral.
It is only here that you will be able to see giant turtles, sword-fish, whales and other inhabitants of the Mediterranean. Pygmy elephants and hippopotamus will also attract the attention of visitors.
The exposition also presents models of various vessels – an old cane boat and a modern ship, аs well as a trading ship which was found near the shores of Kyrenia.
The exposition will be especially educational for children, boys and girls who dream of voyages and sailing around the globe, although there are interesting things for adults here too.
Names of all the items are written in English and Greek languages, whilst a film about the history of Cyprus is shown on one storey of the museum during the day – stop for a bit and watch it, please.
Exhibitions in Аyia Napa
Apart from a permanent historical sea exposition, the sea museum of Аyia Napa often hosts exhibitions of photographs, various collections, sculptures, etc.
For instance now, from 5th tо 29th of February, one of the storeys hosts a ceramics exhibition of one of the local craftsmen.
A visit to the municipal museum of Cyprus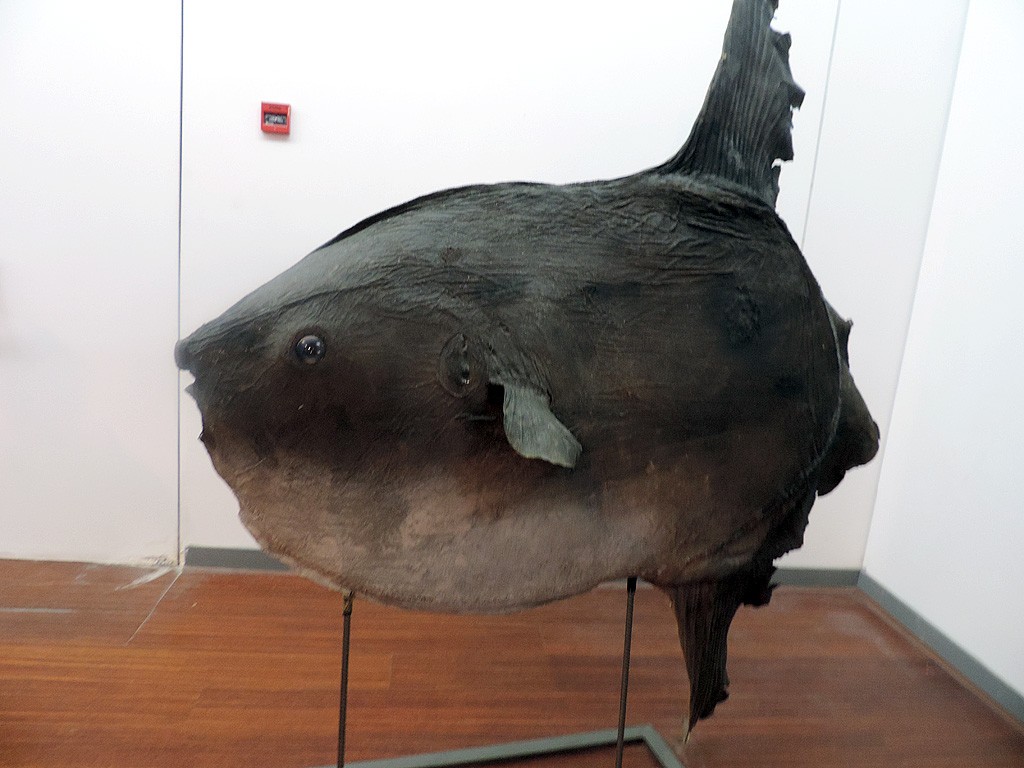 A visit to the municipal museum of Cyprus is very affordable – a ticket for an adult costs just 4 Euros and it's 2.50 Euros a ticket for children.
On top of that, there are good discounts for groups of 10 people or more.
Guests should know that the museum is open from 9 o'clock in the morning until 5 o'clock in the afternoon, which means that after 16-30 no tickets will be sold – it takes time to visit the exposition.
The best days to visit are from Tuesday to Saturday. Sunday is closed. On Mondays the museum is open until lunch.
Cyprus museums – Аyia Napa
Farm House Agrotospito Monastery Square;
Thalassa Municipal Museum – Krio Nero Avenue 14, Тел.: +357 23816366.