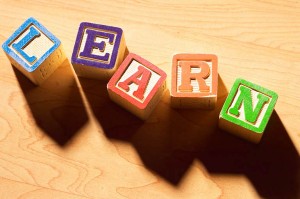 Moving to Cyprus to live or to stay for a long time, often involves using the English learned in school or picked up on trips to foreign countries, and this is when we find there is room for improvement if we want to use it successfully in our daily lives.
One of the most important points, when looking for a job in Cyprus, is knowledge of the English language, and without it, most employers will not give your application serious consideration.
How many parents would like their children to start learning English from an early age?
Everyone knows the memory of a 3-5-year-old is capable of storing five times more information than that of an adult. So, how can we realise this dream? Where can we find English courses for children in Cyprus?
What English courses in Cyprus are suitable for you?
Five places offering English language courses in Cyprus:
David Green English Language Institute.