A restaurant serving traditional Cypriot cuisine, Archontiko Papadopoulou, is located in the Kornos village, near the A1 motorway connecting Larnaca and Nicosia.
The restaurant offers visitors an opportunity to experience the unique atmosphere of traditional Cypriot village life and its taverns.
Interior
The restaurant, which is also a museum, is set in a restored 19th-century building and is divided into several areas decorated with traditional pottery and antiques.
Dinners, private events and music programmes take place in the different exhibition halls of the restaurant-museum.
Archontiko Papadopoulou has an area for diners complete with authentic stone walls, subdued lighting and decorated in the style of an old enoteca.
During the summer evening meals are in the sheltered courtyard of the restaurant.
The Archontiko Papadopoulou restaurant's menu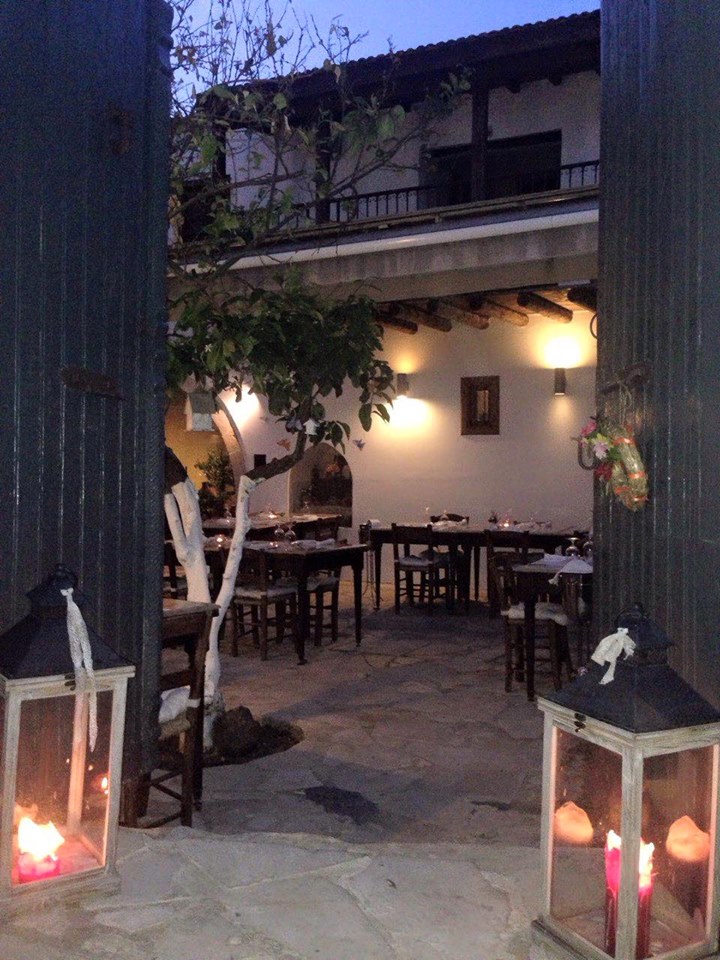 In the evening, as a main course, the Archontiko Papadopoulou restaurant offers a Cyprus Meze consisting of a variety of local dishes and delicacies.
Cypriot meze includes:
snacks with a range of dips;
rustic salad;
mixed vegetables;
various kinds of side dishes;
meat dishes.
At the request of the customer, each dish can be cooked as a main course.
The perfect complement to the evening meal is white and red wine from local wineries.
Musical programme and entertainment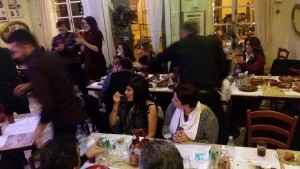 Every Saturday the restaurant is filled with fun, music and dancing. Musicians play Greek songs and international hits for visitors.
Archontiko Papadopoulou restaurant is a place where everyone will be able to plunge into the authentic atmosphere of the past and enjoy beautifully prepared Cypriot dishes.
Photo Gallery