Restaurant in Argaka (Paphos)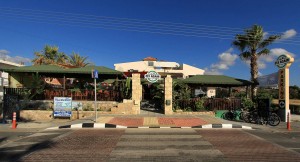 Who doesn't take pleasure in a relaxing cup of coffee with friends, sitting by the sea, chatting, or enjoying a delicious dinner, stunning desserts or sipping a cocktail?
Fly Again Restaurant and Grill in Argaka near city of Paphos is a great place to spend time in a comfortable atmosphere!
About Fly Again Restaurant and Grill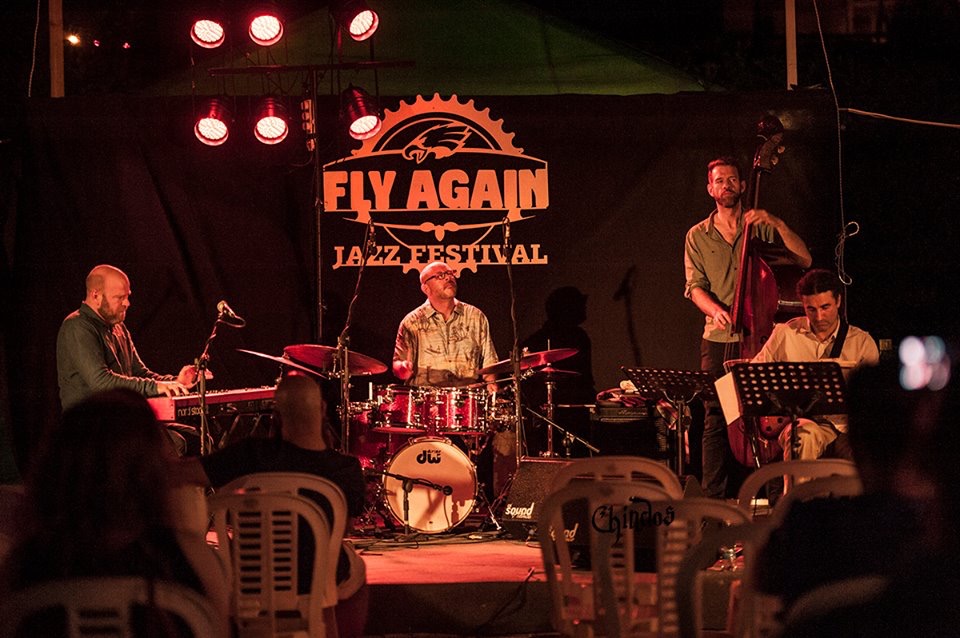 Fly Again Restaurant and Grill, along with a childrens' club, is located directly on the Mediterranean coast, in Paphos.
Fly Again Restaurant in Argaka is a favourite local restaurant thanks to:
The rich wine list and varied menu
Fly Again Restaurant and Bar boasts a range of beverages and delicious dishes. Skilled bartenders will offer you original cocktails, the preparation of which is a fun show in itself.
Located by the Restaurant are slot machines and billiards for your entertainment!
Sea access and free sunbeds
For those who wish to sunbathe, swim in the sea, or just relax on the beach, there is free sea access and sun beds.
In addition, whilst you relax on a sun lounger or enjoy some of the creative dishes in the restaurant, your children can have a great time at the Fly Again kids club!
Kids club in Argaka
The Kids Club Fly Again in Cyprus is engaged in professionally creative work with children, including crafts and music. There is also a Russian speaking animator at the club.
The club uses daily activities that include:
crafts,
music,
competitions
games,
joy and fun!
And many interesting toys:
cars,
wooden train with tracks,
toy instruments,
building blocks,
tea sets,
dolls and prams,
cooking sets,
a toy shop,
soft building blocks,
a maze
ball games and much more!
Everything is available at the Fly Again Club for your child to have a fun time!
Infrastructure
The Fly Again club has taken into account all the important details for the safety and comfort of your children:
air conditioning
safety and comfort
availability of comfortable bean bag chairs and poufs to relax on
The Kids Club doesn't just take care of your children, but also keeps them engaged with interesting crafts and games.
Photo Gallery